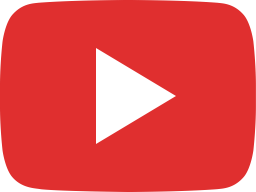 Are passwords enough to prevent fraud?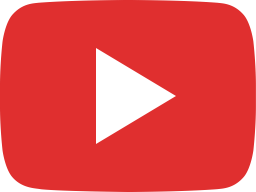 Can pandemic payments hurt my benefits?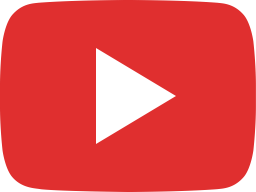 Social Security Open Enrollment Starts 10/15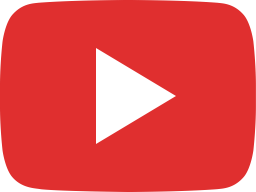 Are You Prepared to Live Longer?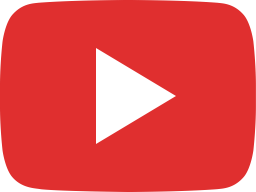 What Celebrity Deaths Can Teach Us About Estate Planning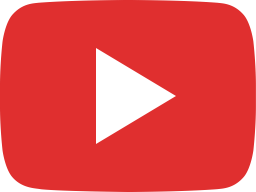 What Can Brittany's Conservatorship Teach Us About Our Personal Rights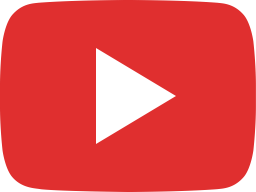 It's Medicare Open Enrollment Time!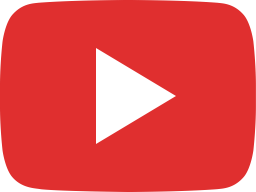 Could you or a loved one be scammed? Take the Financial Vulnerability Survey to find out.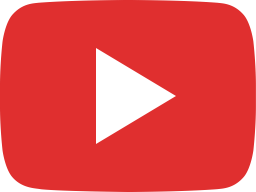 Are you too young for estate planning?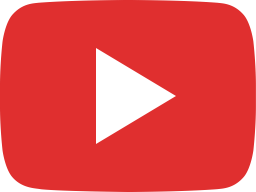 Back to School (Estate) Planning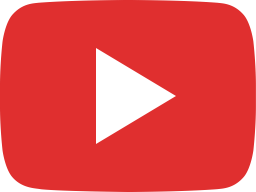 Beware of Estate Planning Scams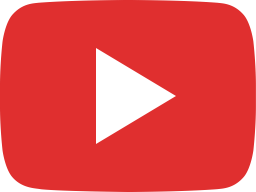 Did You Know There's More Than One Definition of Homestead in Florida?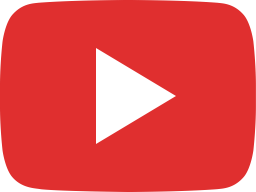 What's a CFP and Why Should You Care?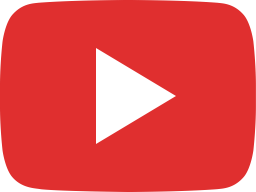 Considerations When Hiring a Financial Planner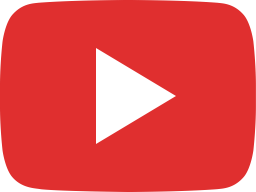 What it Means if You Die Intestate (without a Last Will & Testament)